Wall Rendering Birmingham
High quality and peace of mind
When modernising your home in Birmingham, the exterior is often a part we forget about. Most of our focus often comes toward the interior, but updating the exterior of your home can be just as important to home value and worth. With that in mind, you might be keen to move away from old red brickwork or roughcasting. If that is the case, have you thought about external wall rendering in Birmingham?
External wall rendering looks great, offering a very artistic finish that can raise the value and look of your home. As people move away from more traditional wall rendering in Birmingham, such as roughcast, you can find that rendering is your ideal choice. Rendering looks great, feels fresh, and can maintain a look and style that is going to feel much more up-to-date than more traditional choices.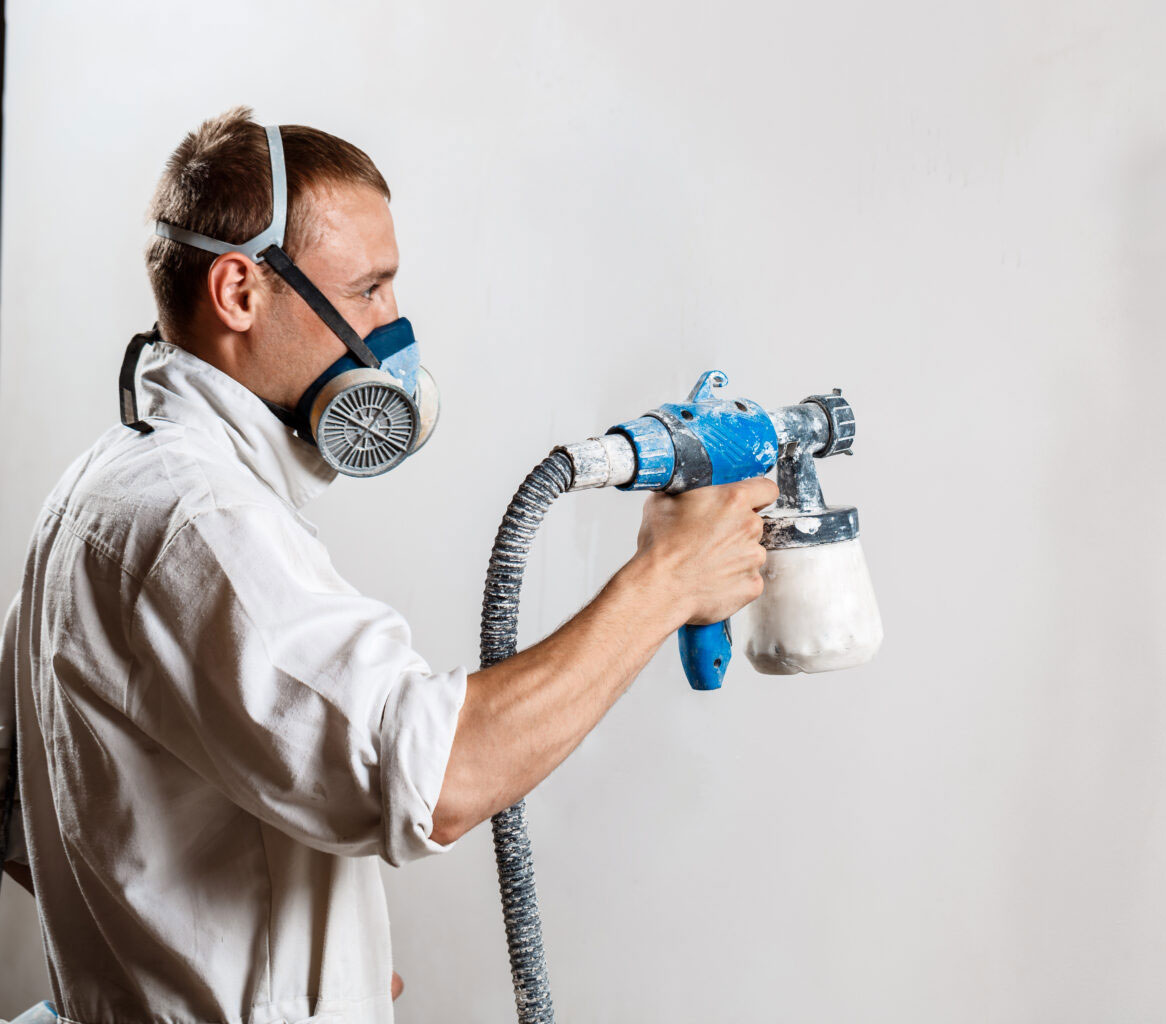 Why Should You Consider External Wall Rendering In Birmingham?
The main reason is the quality and durability of rendering. Rendering is extremely tough compared to other solutions you might use on your walls. It is also ideal for the British weather, so you do not have to worry about a tough wind ruining the look and feel of your render.
Rendering also offers a more modern look and feel. It makes your home look fresher and up-to-date. At the same time, rendering contains a very easy on the eye look that is more likely to attract people to your home. This can be very useful, especially if you are considering committing to a home sale in the coming year (s).
Another key reason to think about investing in wall rendering is that it can help to balance your home's temperature. Every homeowner today is rightly concerned about keeping their living costs manageable. With external wall rendering, you create a better balance during the winter and summer. During the summer, your home stays cooler due to avoiding excessive build-up of heat in the walls. During the winter, external rendering looks to trap the heat and thus avoid the need to have that heating blasting all day.
If you want to reduce energy wastage and thus increase your energy efficiency, external wall rendering makes that task easier. Retaining the heat generated in your home will reduce the need to have the heating on all the time. In essence, then, wall rendering is a top-class wall insulation solution. It makes it easier to avoid the need for heating during the winter and for cooling agents during the summer. By making sure that heat cannot escape so easily, too, external rendering keeps your home warmer for longer – all without making your home too warm during the summer and creating an unbearable climate during those summer months!
What Kind Of Wall Rendering In Birmingham Can I Get?
which provides the most cost-suitable option. However, cement rendering is not suitable for solid walls in older buildings.
This is most commonly used on homes built using timer framing, ideal for older homes.
is among the most low-maintenance wall renderings in Birmingham that you can receive. It is resistant to cracks and is water-repellent.
Colored cement-based render is a low-maintenance option that eliminates the need for painting. It can be applied to a variety of surfaces including brick, stone, and masonry construction with a polymer base. This render has the flexibility of traditional lime render and offers the benefit of an embedded colour.
is great for adding another layer of water resistance and protection to your home, which is also among the most flexible forms of wall rendering in Birmingham.
Wall Rendering In Birmingham Can Modernise Your Home Immediately
Wall rendering is a beneficial solution that does not require painting and can be the ideal way to help reduce moisture and water build-up on your external walls. At the same time, rendering is among the most low-maintenance forms of external wall coverage that you can have.
On top of that, external rendering can easily be blended in with the building design you already have to create a unique home look. When installed and fitted by experts like us, you can look forward to having a home that looks far more welcoming than it did previously. Add in the aesthetic and maintenance of rendering, and it is easy to see why this might be the best option for you!
Contact us today to discuss any wall rendering in Birmingham you are considering. We can provide you with a timeframe and an estimate to get started and turn your home around in good time. For that added freshness, consider external wall rendering for your Birmingham property!
Our reliable and knowledgeable team is here to assist you when you need it.
Contact us to see how we can help
Read Our Amazing Reviews!
Tracy
Advanced Wall Protection have just completed a full re-render of my house and it looks absolutely brilliant! The team worked hard to remove the old render during really challenging weather and protected my new conservatory roof and fencing really well. The final clean up, replacement drain pipes, resealing around windows and painted plinth has really brought the house back to life. I have already recommended you to someone at work.
John
Excellent job on our tired red brick property that we were desperate to cover and freshen up. Obviously very experienced team and the work was professional and perfect. Nothing was too much for these guys and they left our house as though no one was ever there. All mess tidied away and all fittings replaced with no fuss. The best bit though is how the house looks now. Amazing! We have already received many compliments. I would recommend this company without reservation.
Alex
If your looking for a very high standard of work and products with friendly hard working guys then look no further than Advanced Wall Protection company. The team arrived at 09:00hrs prompt working through until 21:30hrs in extremely hot weather conditions. Completed the whole job in 3 days clearing all the waste after them. I would highly recommend this company to anyone looking to replace or install render to enhance their property.
Karen
Roof was full of moss had it cleaned off and coated looks great . Really good customer service and the two men who did the work cleaned everything up and kept us informed through out. Definitely recommend if you need your roof sorting
Alan
Thoroughly cleaned coated our house roof. Delighted with finish. Hard working, professional and a good team. Cleaned up afterwards. Would highly recommend them.
Here are several reasons to consider us for your exterior rendering and wall coating project:
We'll thoroughly evaluate your needs before proceeding, ensuring that a wall rendering is the best solution for you. Our experienced team can provide all the guidance you need.
Explore Our Recent Projects​
View a sample of the finished work we have accomplished in recent years
Contact Us for a
Free Quote
"*" indicates required fields